ORGANIC PRODUCTS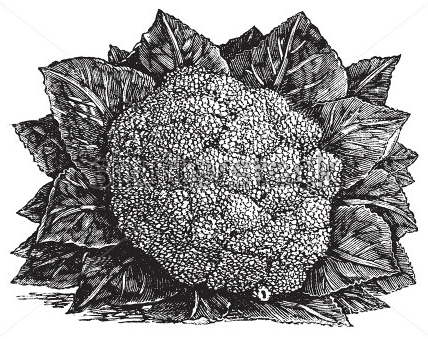 Organic foods are foods produced by organic farming. While the standards differ worldwide, organic farming in general features cultural, biological, and mechanical practices that foster cycling of resources, promote ecological balance, and conserve biodiversity. Synthetic pesticides and chemical fertilizers are not allowed, although certain organically approved pesticides may be used under limited conditions. In general, organic foods are also not processed using irradiation, industrial solvents, or synthetic food additives.
he term "organic" refers to the way agricultural products are grown and processed. Specific requirements must be met and maintained in order for products to be labeled as "organic."
Organic crops must be grown in safe soil, have no modifications, and must remain separate from conventional products. Farmers are not allowed to use synthetic pesticides, bioengineered genes (GMOs), petroleum-based fertilizers, and sewage sludge-based fertilizers.
ORGANIC PRODUCTS BENEFITS
Not only is the production of organic food better for human health and the environment than conventional production, emerging science reveals what organic advocates have been saying for a long time—in addition to lacking the toxic residues of conventional foods, organic food is more nutritious.
A study published by The Organic Center reveals that organic food is higher in certain key areas such as total antioxidant capacity, total polyphenols, and two key flavonoids, quercetin and kaempferol, all of which are nutritionally significant (read entire study or a summary in the Beyond Pesticides Daily News Blog). Another study published in the Journal of Agricultural Food Chemistry looked specifically at the total phenolic content of marionberries, strawberries, and corn, and found that organically grown products contained higher total phenolics. Phenolics are important for plant health (defense against insects and diseases), and human health for their "potent antioxidant activity and wide range of pharmacologic properties including anticancer, antioxidant, and platelet aggregation inhibition activity."
ORGANIC FOOD NUTRIENTS
Vitamins and minerals, have a unique role to play in maintaining your health. For example Vitamin D helps your body absorb the amount of calcium (a mineral) it needs to form strong bones. A deficiency in vitamin D can result in a disease called rickets (softening of the bones caused by the bodies inability to absorb the mineral calcium.) The body cannot produce calcium; therefore, it must be absorbed through our food. Other minerals like chromium, copper, iodine, iron, selenium, and zinc are called trace minerals because you only need very small amounts of them each day. The best way to get enough vitamins is to eat a balanced diet with a variety of foods. You can usually get all your vitamins from the foods you eat.